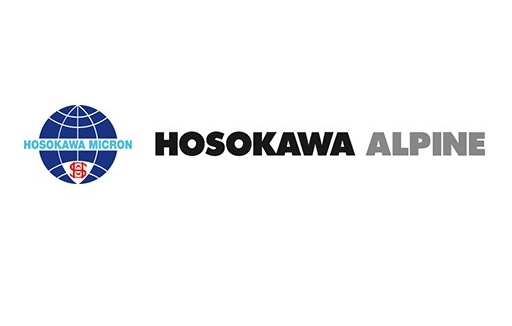 About Hosokawa Alpine
Headquartered in German Augsburg, Hosokawa Alpine AG is a world leading manufacturer of mills and air classifiers used for grinding and classifying powders, granules and bulk materials. Since their founding in 1898, the company has perfected milling and classifying technologies for more than a century. Today they offer machines and systems of the highest quality that make powder handling more efficient. All machines and systems are available for large-scale industrial production or laboratory research and development. Areas of application exist in all parts of the process industry such as:
Food
Pharmaceuticals
Chemicals
Minerals and raw materials
Recycling
zw nordic AB is Hosokawa Apline's exclusive distributor in Sweden. Before making a purchase, we offer you to test your product in a suitable mill or air classifier at Hosokawa Alpine's test center in Augsburg. For questions regarding the product or pricing, please contact Urban.
Air classifiers

Hosokawa Alpine's air classifiers separate dry materials into coarse and fine fractions. The screening process refines your product as it gains new properties and applications. The uses range from protein enrichment of a cereal, to classifying metal powders or polymers for 3D printing.
Air classification is the most efficient classification method of fine powders and enables a very high yield compared to other sieving technologies. With Hosokawa Alpine's technology, particles can be refined within a range of 0.3µm to 100mm in one or more fractions.
Separate dry materials into fine and coarse fractions
Refine your product and enable a high yield
Screen particles within a range of 0

.3µm to 100mm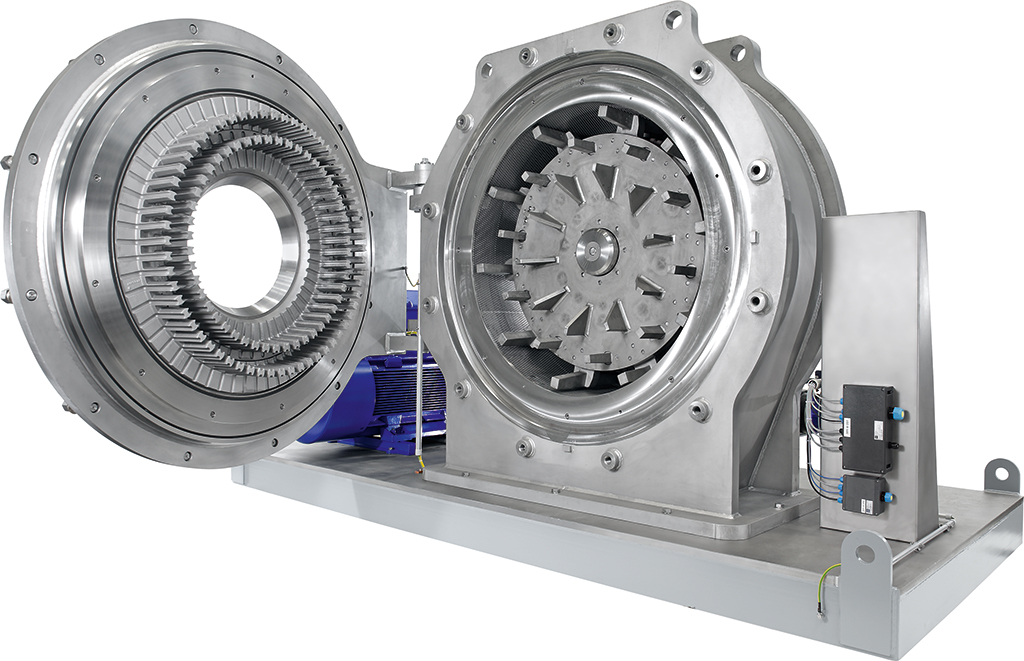 Mills
Hosokawa Alpine's mills can grind powder, granules and bulk materials to a finer particle size in an efficient and energy-saving manner. With a wide range of configurations and grinding tools, Hosokawa Alpine's mills achieve a high precision cut for each coarse and fine fraction. This results in careful refinement of the product.
Areas of application exist in the entire process industry. An example is particle size reduction of the active pharmaceutical ingredient of a drug to increase the dissolution rate in the human body. Another example is the production of carbon black that is used as toner in laser printers. With the Hosokawa Alpine pin mill it is possible to achieve powder fineness of 10 µm.
Grinding dry materials to a finer particle size

High precision cut in fractions enables thorough refinement of the product

Can grind particles down to 10 µm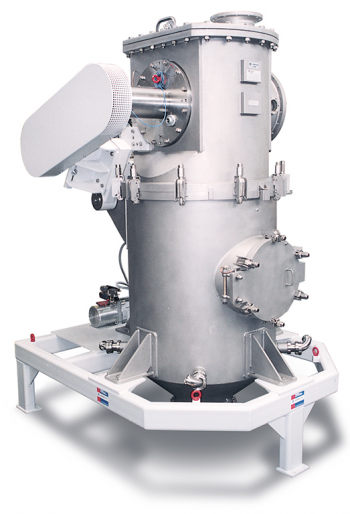 Jet Mills
Hosokawa Alpine's unique jet mill is designed for grinding very hard materials up to 10 (diamond) on Moh's hardness scale. Several high-speed jet streams of air push particles towards each other inside a chamber. When these crashes, they break and the size of the particles can be reduced down to 5µm. Since no contact between machine and product occurs, no friction is created between them. As a result, the jet mill is well suited for products that are sensitive to contamination.
Grinding of very hard materials to a finer particle size

Well suited for products that are sensitive to contamination

Can reduce particles fineness down to 5 µm