About Nabertherm
Nabertherm manufactures industrial furnaces that reach high temperatures for heat treatment processes in industrial, laboratory, ceramics, glass / fiber optics, foundry and dental applications. With headquarters located in the German Lilienthal, the company has quality as their motto since it was founded in 1947. Their range includes laboratory ovens as well as muffle, chamber, vacuum, high temperature and curing furnaces.
zw nordic AB is the Nordic sales representative of Nabetherm located in Stockholm, Sweden. Contact us to get price information for a new furnace or support regarding service and spare parts.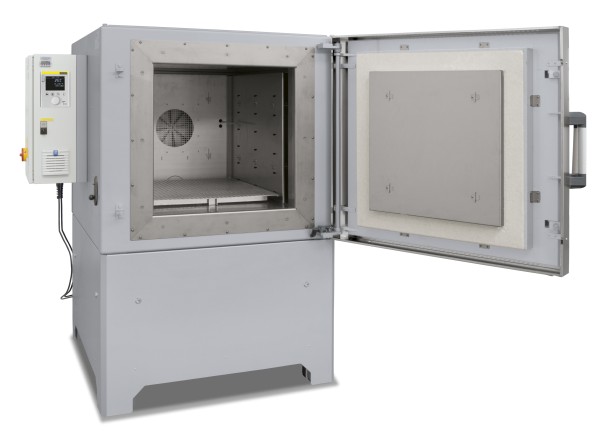 Industrial furnaces
Nabertherms offers a wide range of industrial furnaces with high working temperatures up to 3000 ° C which include: laboratory ovens as well as muffle, chamber, vacuum, high temperature and curing furnaces. Customers are found in a wide variety of areas such as additive manufacturing (3D printing), polymer processing and carbon fiber production.
Design and development of ovens takes place in-house in Germany, which means that tailor-made heat treatment systems can be developed according to the customer's process, whether it is hardening, charring, annealing, extinguishing, forging or drying processes. Nabertherm also offers a high level of automation in their furnaces as well as vacuum or inert gas atmospheres instead of air if the customer's heat treatment process requires this.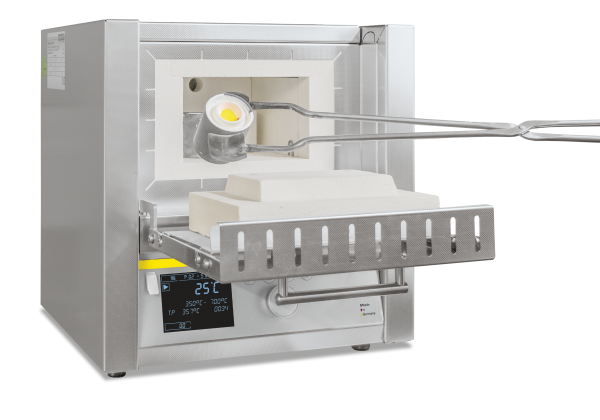 Laboratory ovens
Nabertherm offers affordable laboratory ovens with working temperatures up to around 300 ° C as well as muffle ovens and tube furnaces for higher temperatures up to 1800 ° C. All furnaces can be integrated with Nabertherm's control system, which enables efficient control over process parameters and data export to file. Customers are found in widely differing areas such as research and development for the chemical industry and dental applications.