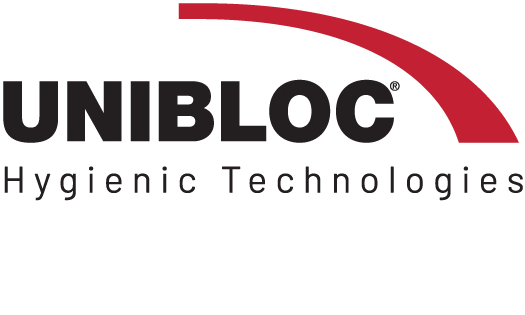 About Unibloc Hygienic Technologies
Unibloc Hygienic Technologies is a global manufacturer of hygienic pumps for the food, chemical and pharmaceutical industries. Within the Unibloc group of companies there are several brands such as:
Unibloc – Lobe rotor and gear pumps

Flotronic – "One Nut" Air-Operated Double Diaphragm Pump

Hygenitec – Dosing equipment

Standard Pump – Drum pumps
The pumps work particularly well for products with high or very high viscosity. zw nordic AB is the distributor of Unibloc Hygienic Technologies pumps in Sweden, Finland, Estonia, Latvia and Lithuania.