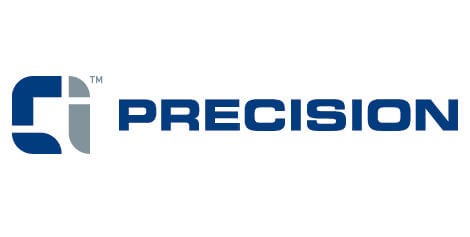 About CI Precision
CI Precision manufactures high accuracy weight sorters for tablets and capsules to ensure a uniform dosage.
The weight sorting machines have an outstanding accuracy of +-1mg and a capacity of 4,000 – 22,000 tablets / capsules per hour. Areas of application are e.g. to replace manual weighing and sorting in R&D processes and checkweighing of batches that have gone wrong.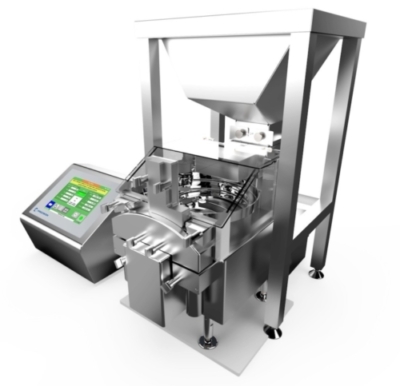 SADE SP-B40 Bench-top Weight Sorter
A compact benchtop weight sorter/check weigher for checking the weight uniformity of small clinical trials or formulation batches. The product can be sorted into either floor-standing bins or bench containers.
This precision tablet and capsule weight checker eliminates the need for manual weighing and recording of data.
With the addition of an optional mini hopper, the unit can be left unattended for long periods and minimizes a technician's valuable time in a busy R&D laboratory.
SADE SP-240 Weight Sorter
A floor-standing weight sorter/check weigher unit optimized for medium-sized batches, ideal for recovering product from weight rejected batches and for ensuring weight consistency in large clinical trials.
The SADE SP-240 is ideally suited to situations where you need to accurately weight-sort every item, without a time-consuming setup and clean-down between different product batches. It has two sorting channels each fed by a large 60 liter bulk hopper for dependable long periods of operation.
Features:
Sorts tablets, mini tablets, capsules, and soft gels
Handles all shapes and sizes
No change parts are required
High accuracy ±1mg
Bulk hoppers for unattended operation
Rapid switching between product types
Recording and reporting of sort details
MX 5-Way Weight Grader
A  five-way precision weight grading system to weigh, grade, and sort every small part up to 8 grams to improve in-process sampling and quality control. Discrepancies in weight can be used to detect incomplete, substandard or damaged products and can also be used to indirectly calculate other design critical parameters.
Our unique ability to detect very small variations in weight at high speed is a highly efficient and cost-effective way of performing quality control
Far more economical and greater value for money when compared to more conventional alternatives
Key metrics can be derived from weight measurements such as material absorption, saturation, contamination, coating thickness, energy/protein content, over/under-filling, missing parts, malformed or damaged moldings, and many more
VNC Viewer compatible allowing remote access on any PC linked to the same network as the MX